TESTIMONIALS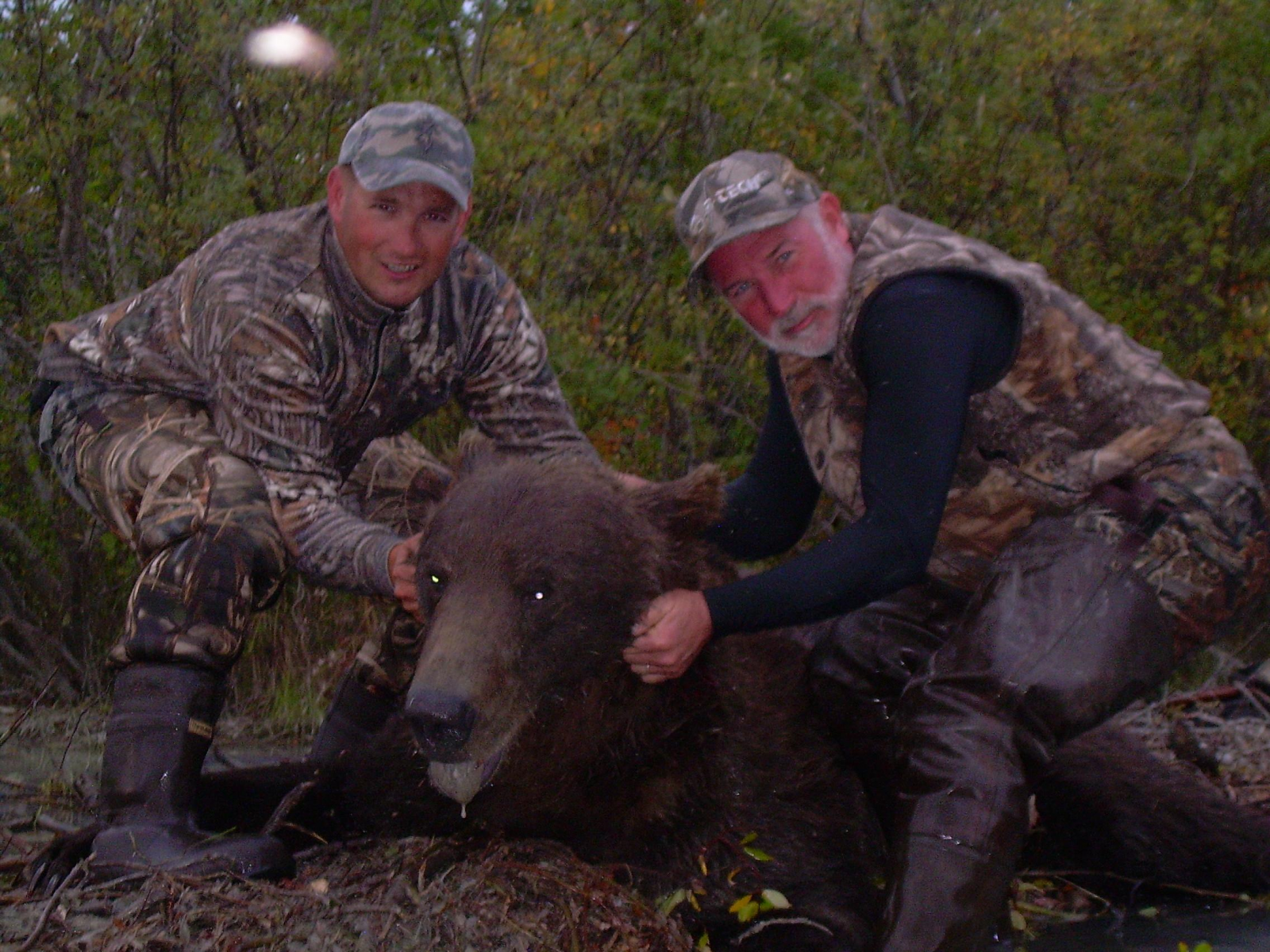 Stagliano Taxidermy has mounted more than 40 Trophies for me over a period of 20 years. His work is always done on time and on budget with excellent results. There are bigger and more expensive Taxidermy companies out there, but none better in my opinion. Not only is he an excellent taxidermist, but he always has new ideas about bases and scenery to make the most of my mounts in my space. Jim brings my trophies back to life and me back to the hunt.
Steve Lindsay -- Middletown, NY
---
About 14 years ago I started planning my first African safari. I found an outfitter, a PH, made travel arrangements, now all I needed was a taxidermist. After speaking to a bunch of guys in my area I found they were inexperienced or way over priced on African game. Finally I found a small add in the back of a hunting magazine for Stagliano taxidermy. It said deer and bear like all the others, but also African, New Zealand, and exotics. I gave Jim a call and after 15 minutes on the phone it was like we had been friends for years. The following week I went up to see his studio, and trophy room and was simply amazed at his work. Now I had my taxidermist. Today I have 32 mounted animals in my room, all from Jim. I even had him re-mount my first deer because it looked so bad next to his work. We have also been on hunting trips to Africa for buffalo, Mongolia for ibex and are always talking about our next trip together. Not only did I find the best taxidermist around but also found a great friend. You can't go wrong with Stagliano taxidermy.
Drew Burek -- Wanaque, NJ
---
In 2002 my wife and I took a trip to New Zealand! Upon our return we were faced with the issue of having the animals we had taken mounted. After considerable research, we contacted several different taxidermists and made arrangements to visit with them. Jim was the first we went to meet, and we were both impressed with the quality of his work, and Jim himself. His attention to detail, and his personal knowledge of the animals made the decision very easy. Jim has hunted himself extensively and knows first hand, animal characteristics as well as expressions which make the animals he mounts, "Come to life". He works with you to give you the trophy you envision, in a timely fashion and a very competitive price! I have brought friends to Jim who have now also made him their taxidermist.
It has been a pleasure to deal with Jim, and I look forward to more trophies from him, being on my wall!
Scott Pike -- Colchester, VT